YEARS SURGICAL EXPERIENCE
Allow me to welcome you to my professional practice
Ms Tahmina Pearsall is one of the most experienced cataract surgeons globally. She is an NHS Consultant Ophthalmic Surgeon at Surrey & Sussex Healthcare Trust specialising in complex Glaucoma and Cataracts, but also receives private patients at locations across the south-east.
Previously she was Lead Glaucoma Consultant at Whipps Cross University Hospital – part of the prestigious Barts Health Trust. She is UK trained in centres of excellence such as Moorfields Eye Hospital, St Thomas' and Addenbrooke's Cambridge which enables her to provide excellent medical and surgical care across all aspects of Ophthalmology.
Her research and surgical achievements have won many prizes both nationally and internationally and most recently she has been nominated for the "Hospital Heroes" award.
Her surgical experience is vast having performed over 40,000 surgical procedures to date and she is involved in training up and coming surgeons.
She has written both review publications and book chapters and she lectures physicians in formal Ophthalmology courses, both nationally and internationally and is an examiner for the Royal College of Ophthalmologists.
Being close to Gatwick she welcomes both local and international patients.
Fellow of Royal College of Ophthalmologists, London

Fellow of the Royal College of Surgeons, Edinburgh

Examiner for Royal College of Ophthalmologists, London

Member of the General Medical Council

United Kingdom Society of Glaucoma Surgeons

British Society for Refractive Surgery

European Society of Cataract and Refractive Surgeons

European Society of Glaucoma Surgeons

American Society of Cataract and Refractive Surgeons
Whether you're a Patient, Optometrist, GP or have a general enquiry we have a team of friendly experts ready to provide support, offer advice and answer any questions you may have.

If you have any questions, or you'd like to book your consultation over the telephone, we're happy to help.
Call us on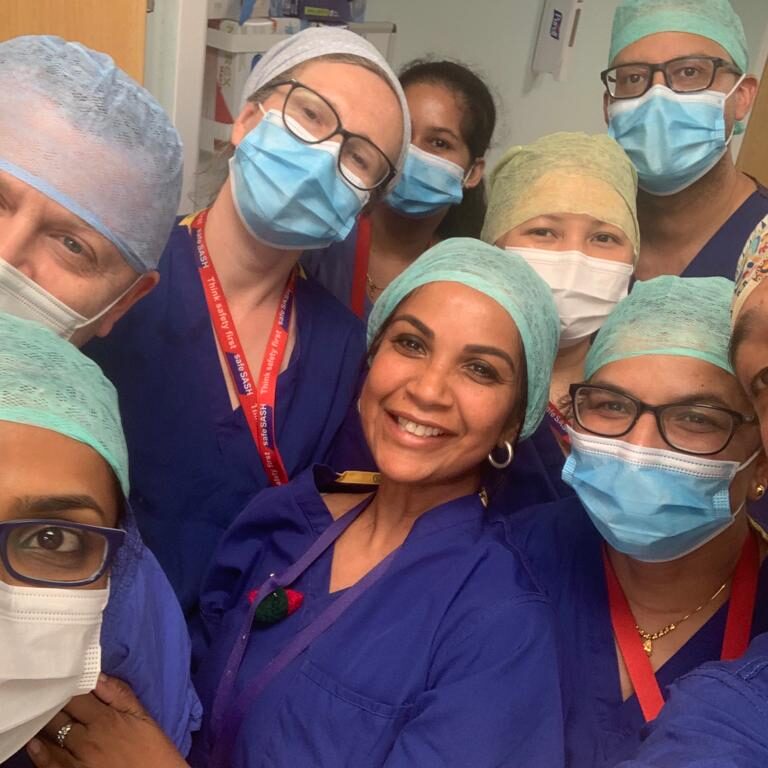 Fill out the simple form to
get in touch.
What our patients say about us
Ms Pearsall consults privately across the South East.
A well-established private hospital delivering comprehensive and high-quality healthcare to patients in east and central London and Essex.
As part of one of the UK's most respected private hospital groups it offers world-class care that can be personalised to your needs.
Surrey and Sussex Healthcare NHS Trust
Access the full range of care at this hospital which has been recognised by the Care Quality Comissioners as truly "Outstanding!"
Optimax Harley Street offers advanced laser, lens and cataract treatments. Expect to receive a warm welcome, clinical excellence and high patient satisfaction.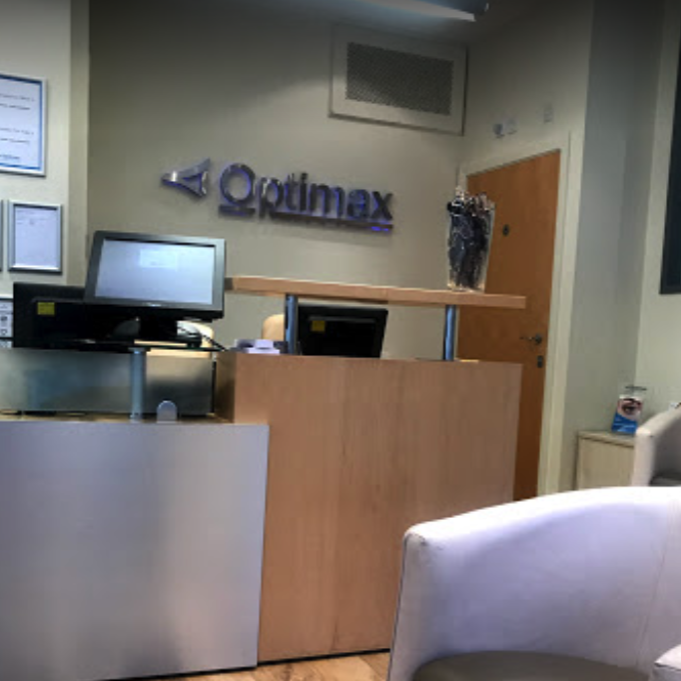 Laser Eye treatment, Lens Replacement and Cataract Surgery with world-class technology.
Tahmina practices in a selection of hospital in the south-east
Looking after your eyes is as important as the rest of your body and mind.
35+ Years Experience. 1,000's of Surgeries Performed.
read the latest blog posts from tahmina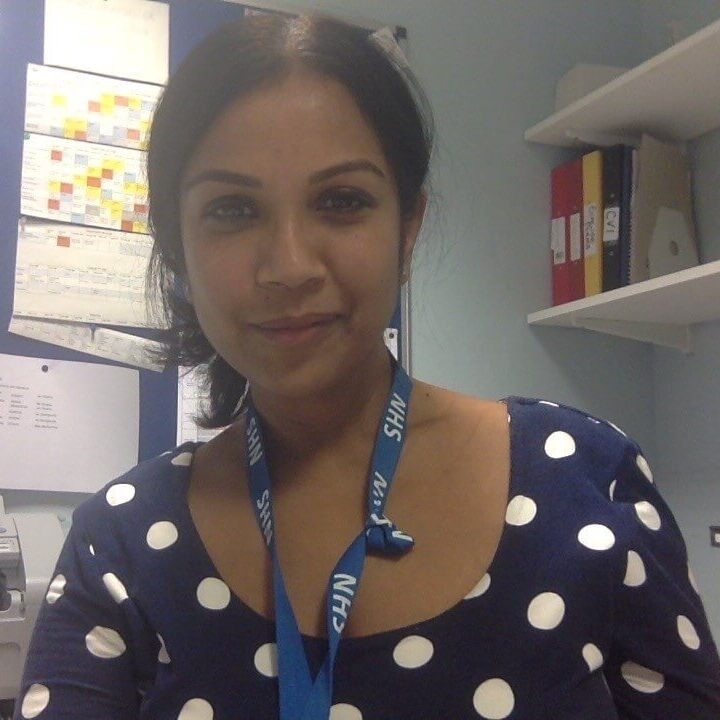 I aim to publish a weekly blog on ophthalmology today and related issues – watch this space!
Read more →
Below are pictures to give you a little insight into me, and my practice.