Become an Accredited Partner
A key part of her practice is to be able to partner with their referring opticians' practice to offer her patients a truly bespoke and personal service which forms part of her Accredited Partner Programme.
The feedback she receives from the Partner optometrists is overwhelmingly positive, the main benefits being:
Ms Tahmina Pearsall and her team pride themselves on providing a friendly and professional service.
Ms Tahmina Pearsall is a highly experienced ophthalmic surgeon; performing up to 4,000 surgeries each year.
Ms Tahmina Pearsall is a highly experienced ophthalmic surgeon; performing up to 4,000 surgeries each year.
Patient helpline to answer patient queries directly about their referral and treatment
Positive and happy patients giving you increased customer loyalty
Feedback regarding patients throughout their treatment journey
Additional revenue streams, through pre- and post-operative assessment and follow up medical and optical care
New prescription glasses for patients following surgery
Tahmina understands the importance of your role as a community optometrist, the support you give to patients and how working as a partner can truly enhance patient care.
JOIN TAHMINA'S MAILING LIST FOR CET EVENTS NEAR YOU AND OPHTHALMIC UPDATES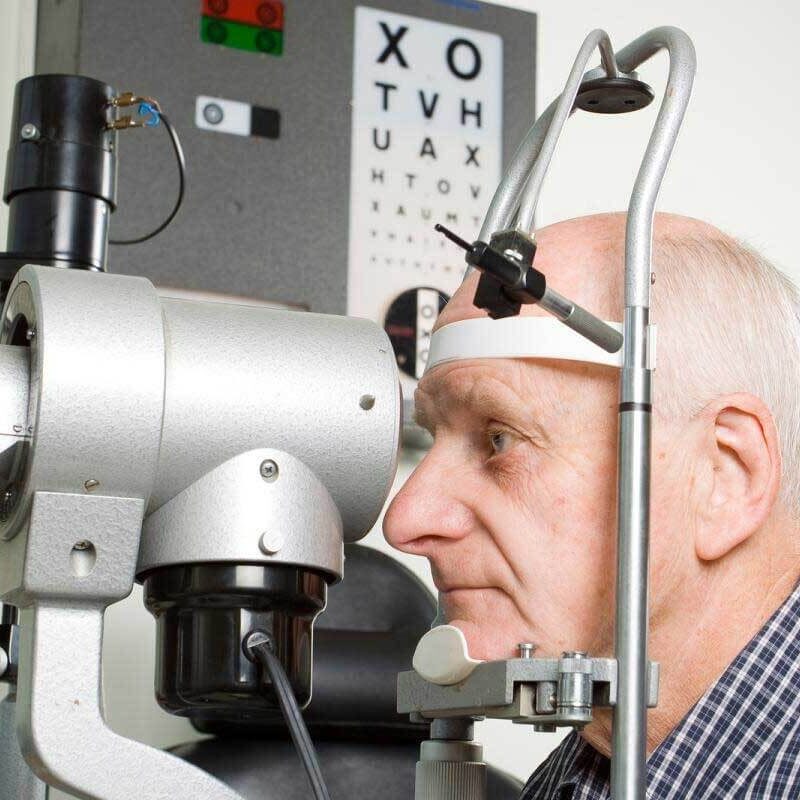 Visual acuity and eye check
Provisional diagnosis and patient would like further opinion
Referral to Tahmina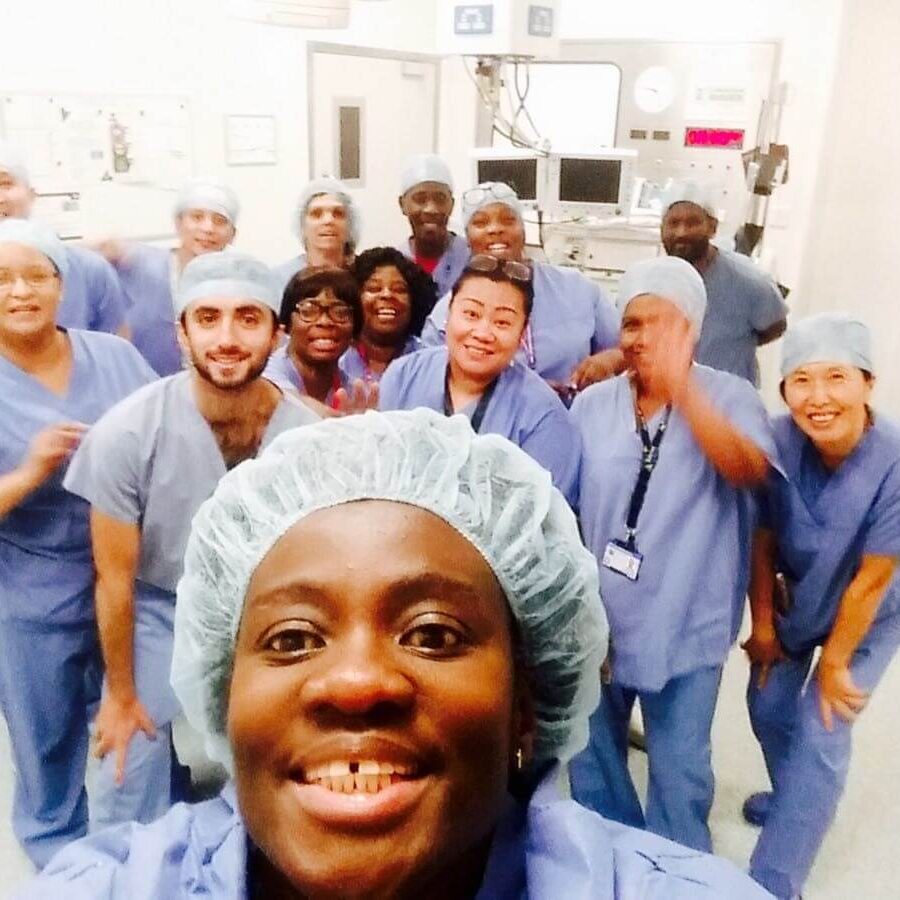 Appointment and assessment
Complete bespoke ophthalmic care for your patient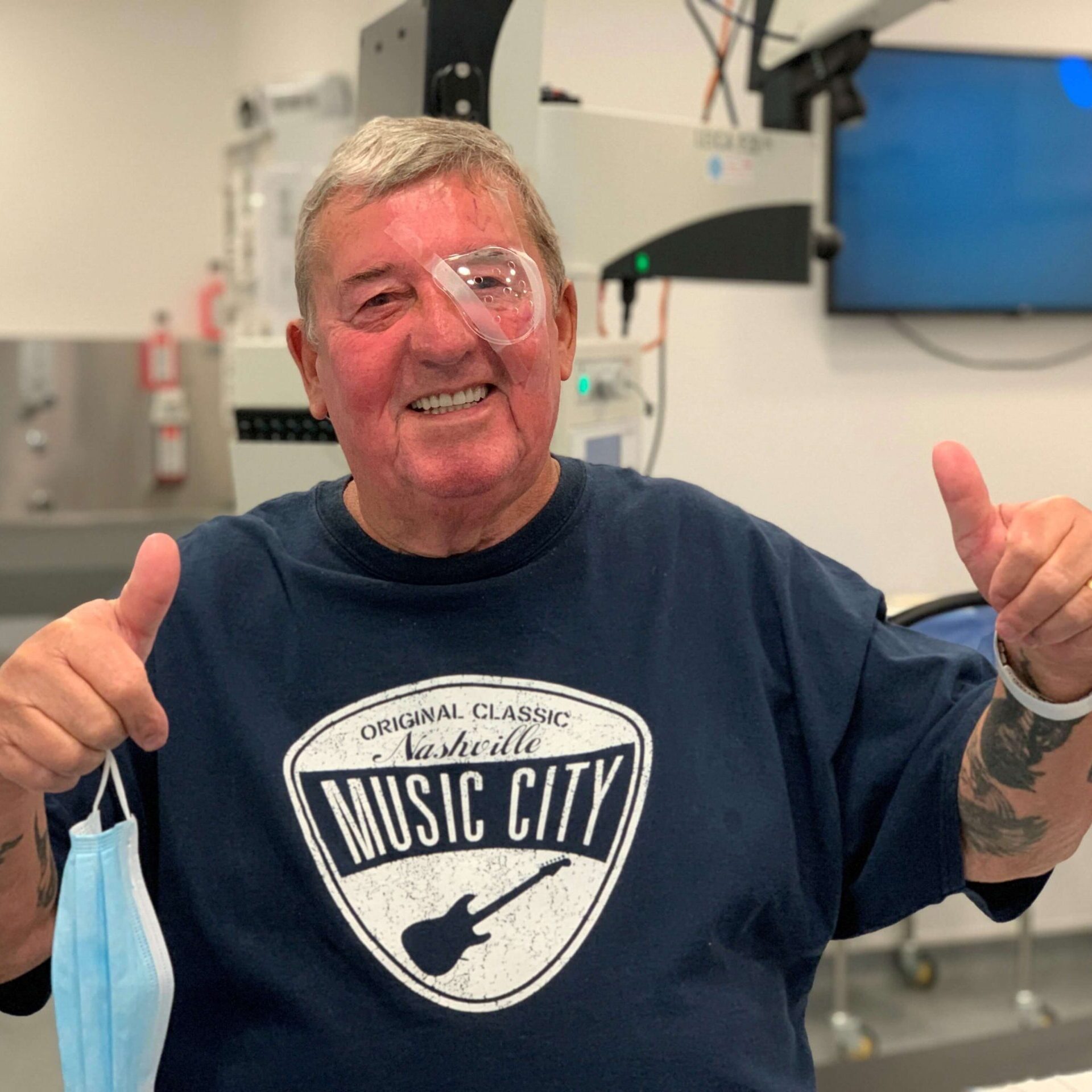 Post-op assessment – visual acuity and check for both eyes
Prescription spectacles – if required
Sign up to our newsletter
How we will work with you
A major benefit of the scheme is the communication provided by Tahmina from referral through to the post-treatment assessment, to ensure patient information and outcomes are shared and up-to-date:
Letter/email sent to optometrist to confirm patient clinic appointment

Letter/email sent to optometrist with pre-assessment details and to confirm patient/surgery treatment date

Letter/email following surgery for optometrist to book post-op assessment with patient
We accept referrals for ophthalmic patients.
We accept direct referrals by secure email and post. Please call us if you would like any further information regarding making a referral to Tahmina.
Direct Referrals
We accept written referrals by secure email and and post, as below:
Secure email: tahmina.pearsall3@nhs.net
Secure email:Please note – emails are only secure/confidential if sent from a NHS email address. All optometrists can apply for a NHS email – please click here for more info
By post: Ms Tahmina Pearsall Dr Tahmina Pearsall Ltd, 49 Station Road, Polegate, East Sussex, BN26 6EAReferral Form